We once were lost, but now we are found. We will not stop sharing the good news of Jesus! (Matthew 28:18-20). We refuse to get comfortable in our Christian lives because we understand the harvest is plentiful (Matthew 9:35-38) and in that harvest are people we love and care about deeply.
We are all imperfect people in need of a Savior to help us heal and grow and change in our lives. That is what salvation is all about. We reject hypocritical religious attitudes that are externally focused on the lives of others, but refuse to deal with the sin in their own lives. We will not stop asking God to help us "grow in the grace and knowledge of our Lord and Savior Jesus Christ." (2 Peter 3:18)
SAVED PEOPLE SERVE PEOPLE
We get the fact that the world is not going to be reached by a "screaming church" but rather a serving church. Because our hearts have been changed by the love of Jesus we can't help but serve others in response (Matthew 8:15). Jesus came to serve and to save the world, and we will do whatever it takes to serve that others might be saved in Jesus name! (Matthew 20:28).
We are unashamed of the biblical principle of tithing and joyfully give back to God because He has given so much to us! (Malachi 3:10-12). We refuse to be the church full of people who believe what God's says about salvation for us but then refuse to believe what He says about giving back to Him (Proverbs 3:9-10; II Corinthians 9:6-15). We are truly thankful for God's gifts to us and we understand that we have a holy and sacred responsibility to give back so that others might be saved!
We get the fact that Christianity is not a solo sport and we are better together. The phrase "one another" appears over 52x in the NT. We are commanded to encourage one another, pray for one another, carry one another's burdens, and love one another. There is power in numbers and we are committed to doing life together in both large and small groups as followers of Jesus Christ.

CHURCH CAMPUS

1775 S Flamingo Rd.
Davie, FL 33325
SERVICE TIMES

Saturday 6 PM**
Sunday 9:30 AM, 11 AM* & 12:30 PM*

*Spanish Translation
**No pre-school care offered during this service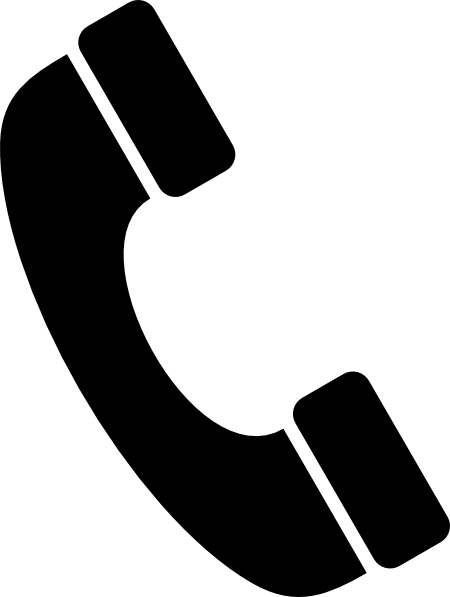 (954) 424-8046
info@CLUNITED.com