We want to make you feel like you're at home!
No one likes awkward moments, forced conversations or feeling pressured into doing anything. Hopefully you won't find any of that here. We'd love for you to feel comfortable enough to connect with God and others, but we'll give you your space to do that on your own. Fair warning: we're friendly! If you are greeted and have your hand shook half a dozen times, we can't say we didn't mean to do it. In fact, we'd love for you to stop by our VIP table as you walk in, or tell one of our volunteers that you're visiting so that we can tell you a little more about who we are, as well as give you a swag bag and breakfast on us! It's our way of saying, "thanks for visiting."
Here are a few of the things you can expect to experience while you're at one of our weekend gatherings:
Every weekend we cook up something sweet and something savory at our cafe that will surely fill you up and put a smile on your face. As a VIP, the meal is on us! We also provide coffee for free and specialty drinks that will put a pep in your step!
It's our hope that you experience God's love in a real way while you are with us. If there's anything else we can do to make your visit special, let us know when you get here, or drop us a line!
CHURCH CAMPUS

1775 S Flamingo Rd.
Davie, FL 33325
SERVICE TIMES

Saturday 6 PM**
Sunday 9:30 AM, 11 AM* & 12:30 PM*

*Spanish Translation
**No pre-school care offered during this service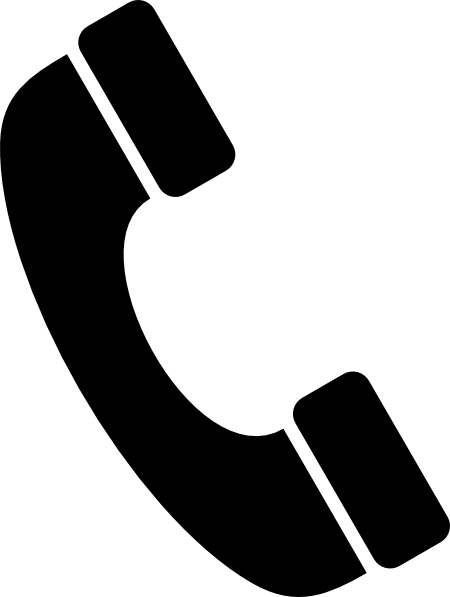 (954) 424-8046
info@CLUNITED.com